DEEP EXPERTISE. UNWAVERING VALUE. UNMATCHED CLIENT EXPERIENCE.
BECAUSE WE ALL DO BETTER
WHEN WE ALL DO BETTER.
Alterna Capital Solutions provides more than just financial solutions. We're a partner with a genuine desire to help business owners achieve their dreams, because we know that when our clients succeed, we succeed.
That core belief drives everything we do, from the way we engage our clients with a personal touch to the solutions we carefully tailor to the openness with which we'll always communicate. You'll see the difference from the moment you begin working with us.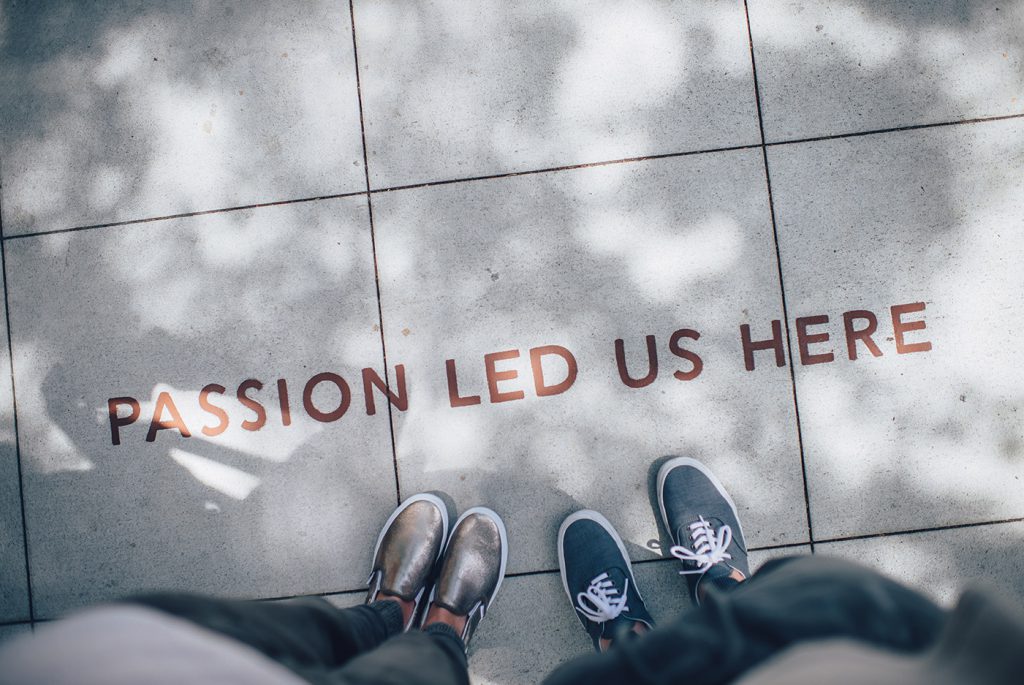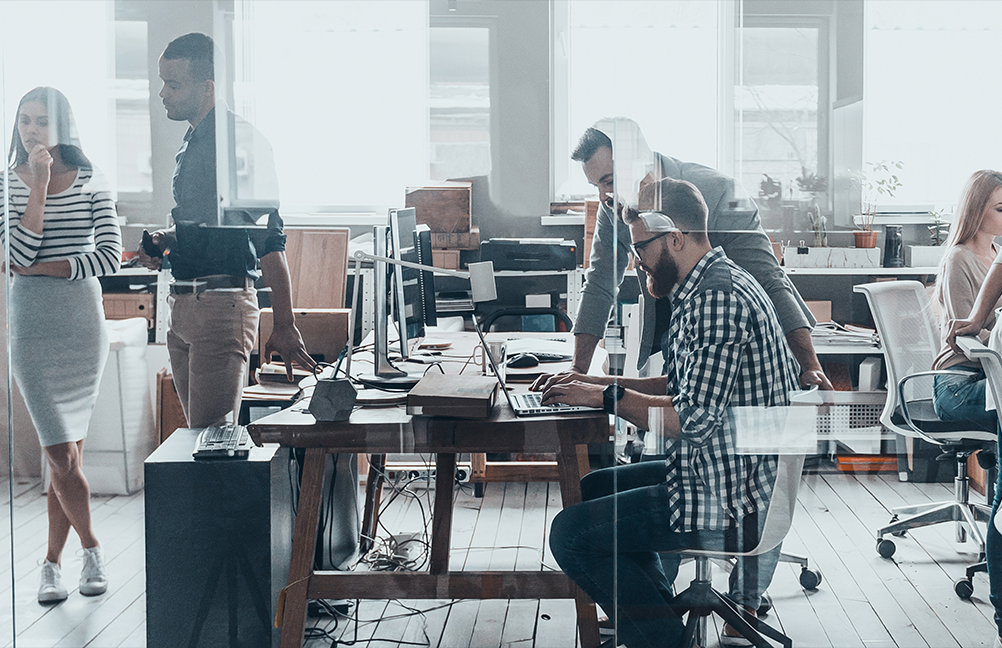 We are committed to helping
businesses achieve greatness by
delivering transparent solutions
with concierge-level service.
Our vision is to provide business
solutions that evolve with our
partners as their business
progresses.
A SOLID FOUNDATION
FOR SUCCESS.
Enjoy peace of mind knowing that Alterna has developed strategic partnerships with some of the strongest financial firms, including Alterna Equity Partners (AEP), a private equity investment firm based in South Florida. Founded in 2006, AEP's operating businesses oversee more than $1 billion in assets across several funds, portfolio companies, and co-investments. These capital credentials combined with our daily commitment to earning your trust and exceeding expectations as a financing partner mean our service is backed with substance.